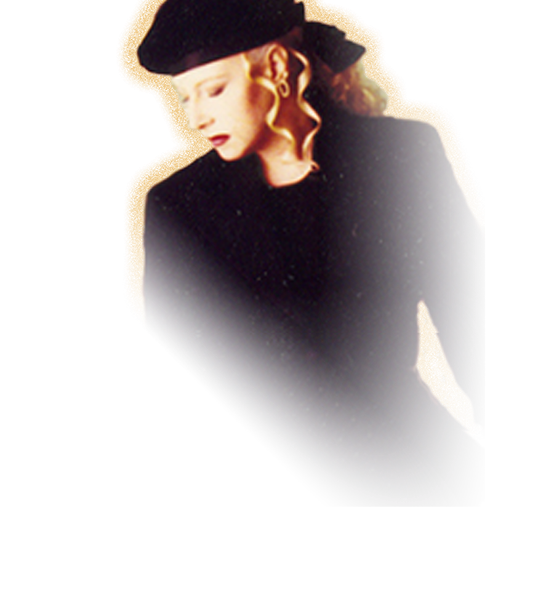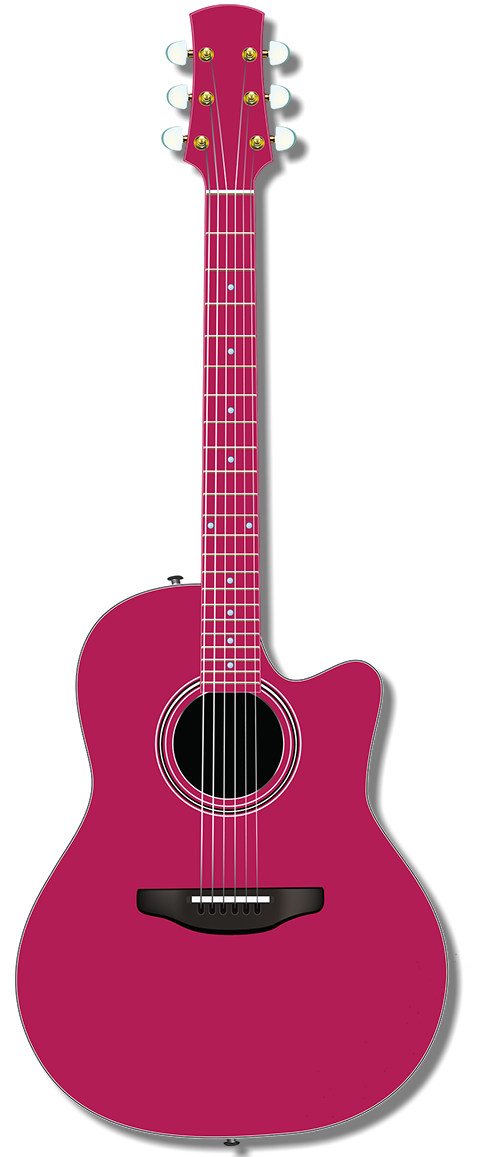 It's in our hearts, our souls and thoughts.... thank you for listening and allowing me to do what I LOVE to do for so many years !


Now Available for Digital Download!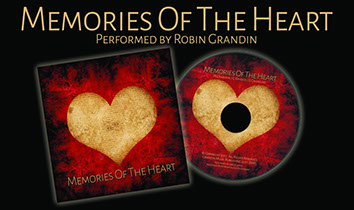 Dedicated to family members & loved ones who have been touched by Alzheimer's or Dementia.

Read More >>
Copyright 2017. All Rights Reserved. Grandin Music Co.
Web Design by Robin Grandin
www.grandingraphics.net